PERISCOPE empowers working artists to see their vision through an entrepreneurial lens. The program is designed to be a transformative experience for each artist, sparking the moment when their career will really start to take off. Periscope's provides:
Training: 6 weeks of professional development training for working artists
Exchange: Artists share best practices with interdisciplinary peers through small group work
Mentorship: Each artist is paired one-on-one with a high-caliber mentor
Exposure: Year-round opportunities to celebrate the work of alumni artists, plus red-letter visibility at the culminating celebration, the Periscope Pitch Event on September 6th, 2017.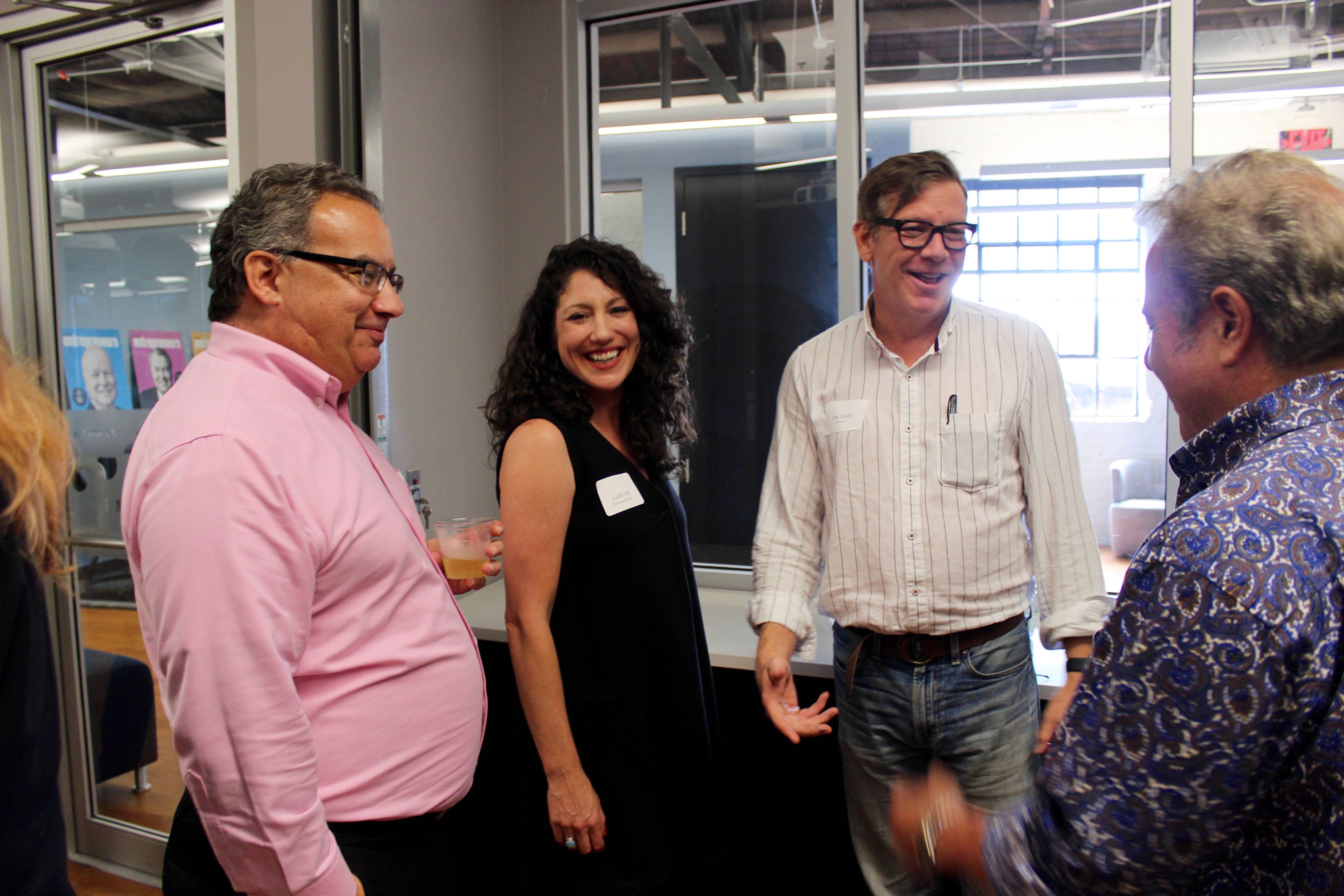 By serving as a mentor for the program, you can make a meaningful investment in one of our artist entrepreneurs by sharing your advice, feedback and support.
What will the mentor relationship look like?
These pairings are intended to be one-on-one relationships that support Periscope artists in implementing the tools they've gained through Periscope and building a strategy for their creative business.  We ask that you meet with your mentee monthly from July through November.  Meetings with your mentee can take place via phone, Skype, or in-person.  We encourage you to schedule these in advance, perhaps on a regular schedule, to make coordination easy.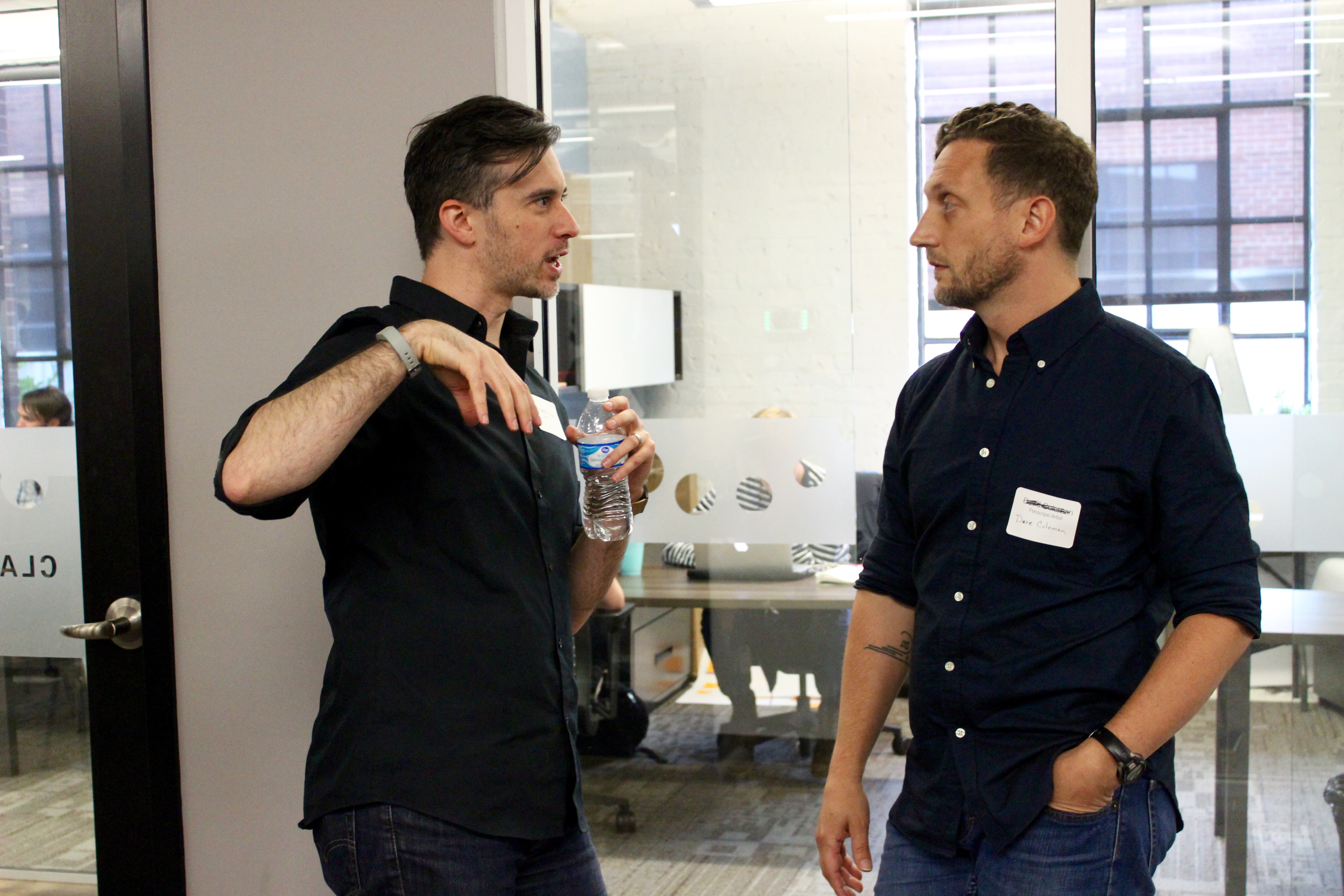 On Wednesday, September 6th, the Periscope program will culminate in the Pitch Event.  While we encourage all of our Periscope artists to pitch to get the most out of this experience, it is not required.  If your mentee chooses to pitch, part of your role during your mentorship period will be to help them prepare for that opportunity as well, and incorporate feedback afterward.  The pitch is a fun, celebratory event that you won't want to miss! We hope you can join us, regardless of whether your mentee pitches.
Why have others agreed to serve as mentors? Former mentors shared:
"I wanted to help up and coming artists in the community."
"I thought it would be a great opportunity for me to see how I could impart some of the lessons I've learned in my own career as a nonprofit arts professional."
"I love the Nashville arts community and am so proud to be a part of it. I am always eager to find ways to contribute"
What might I enjoy about this experience? Former mentors shared:
"Forming a relationship with an awesome human being!"
"Getting to hear the dreams of my mentee."
"Providing insights and feedback and being able to share expertise and lessons learned."
Interested in becoming a mentor?
Email Program Director, Alandis Brassel, for more information: abrassel@abcnashville.org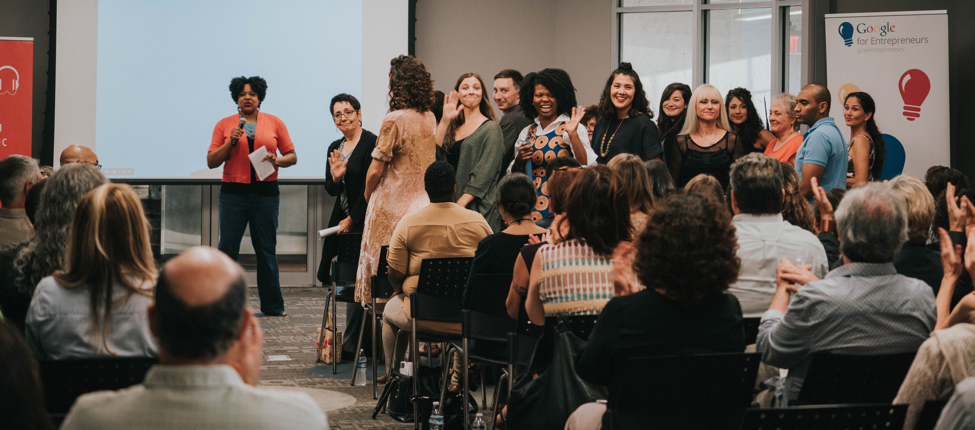 ---
Periscope is a program of the Arts & Business Council delivered with our partners: