Each year, the Arts & Business Council celebrates a Nashville resident for their inspiring leadership and patronage of the arts with its Martha Rivers Ingram Arts Visionary Award. The Award honors a business leader who has had a significant impact on the cultural landscape of Greater Nashville with their exceptional arts leadership, visionary support of the arts, and overall community engagement.
Previous Ingram Arts Visionary Award winners include:
Shirley Zeitlin
Steve & Jay Turner
Walter Knestrick
Denny Bottorff
Earl Swensson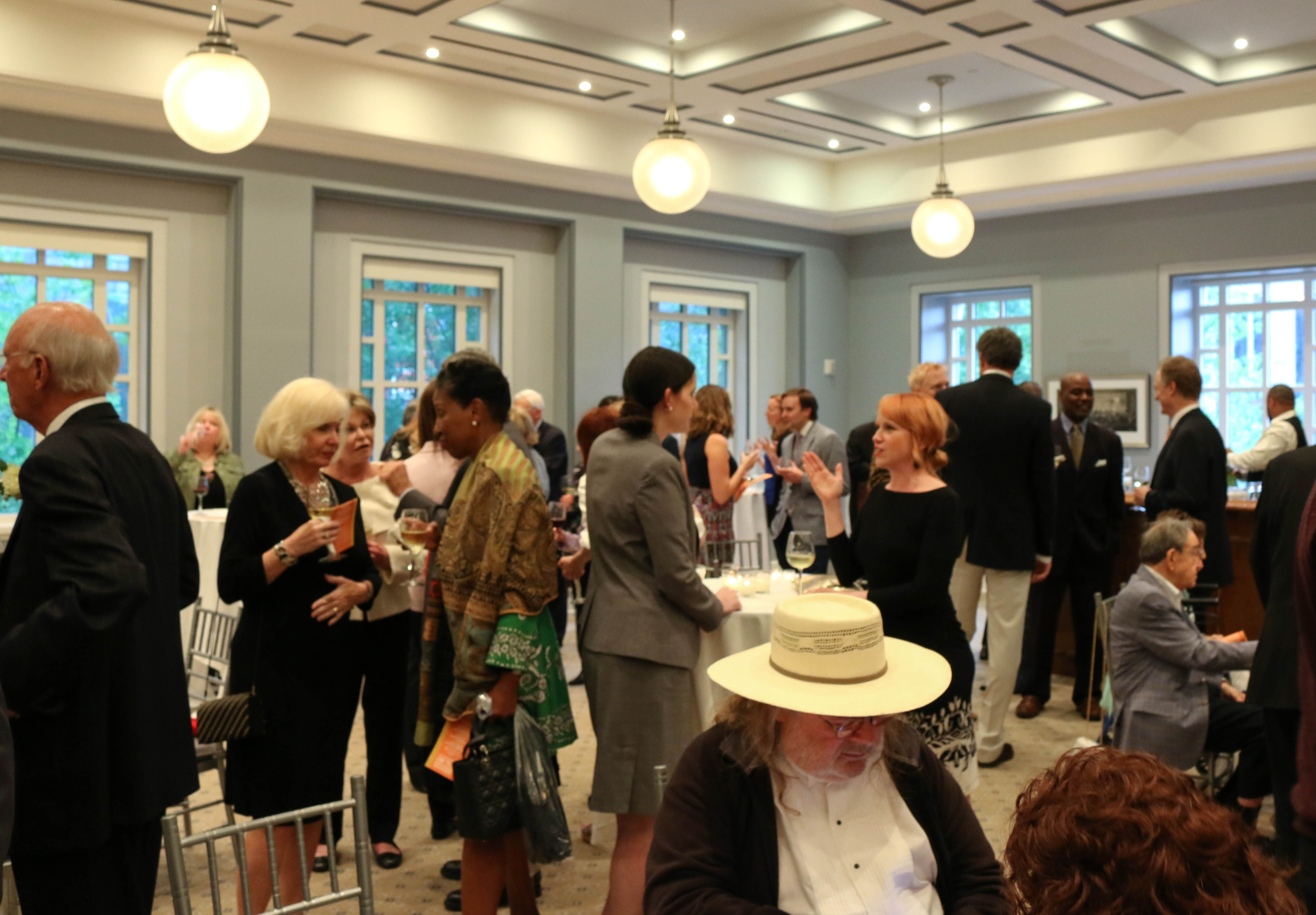 We are pleased to announce the 2018 recipient of the Martha Rivers Ingram Arts Visionary award is Dr. Bob Fisher of Belmont University! More information about the award and Dr. Fisher's inspiring community and arts leadership can be found in the press release on our blog. You can hear more from colleagues, family, and friends about his transformative impact on Nashville's cultural landscape through the video below.