Each year, the Arts & Business Council celebrates a Nashville resident for their inspiring leadership and patronage of the arts with its Martha Rivers Ingram Arts Visionary Award. The Award honors a business leader who has had a significant impact on the cultural landscape of Greater Nashville with their exceptional arts leadership, visionary support of the arts, and overall community engagement.
Previous Ingram Arts Visionary Award winners include:
Shirley Zeitlin
Steve & Jay Turner
Walter Knestrick
Denny Bottorf
Earl Swensson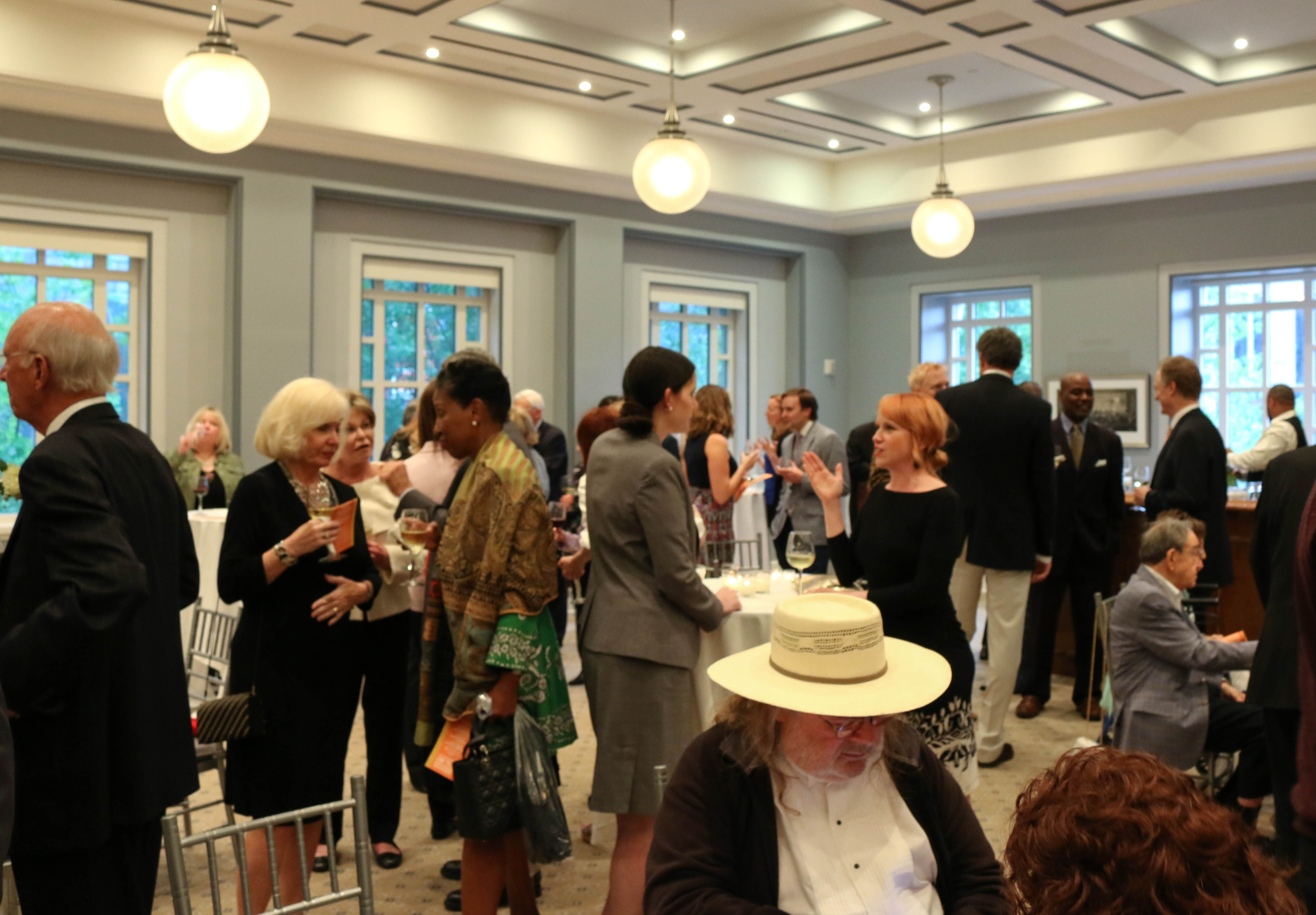 Information about the 2018 Arts Visionary Award recipient will be announced soon.