Arts Immersion 
is the must-attend summer soirée showcasing Nashville's creative community through live music, dance, theatre, and interactive art. Coupled with riveting performances from local talent, attendees will partake in delicious local fare and ample libations. The evening will culminate with a silent auction celebrating creative and local gems. For over ten years, 
Arts Immersion
has been the summer event for everyone – from young professionals to artists to music industry veterans – it's the perfect blend of suits and skinny jeans.
Arts Immersion is a partnership between the Arts & Business Council and the Nashville Bar Association's Young Lawyers Division. All proceeds from Arts Immersion support the Arts & Business Council's Volunteer Lawyers & Professionals for the Arts program which has provided over $3.5 million in free legal services to the Nashville arts & entertainment community.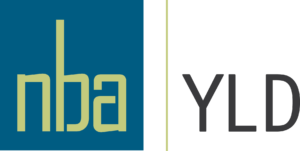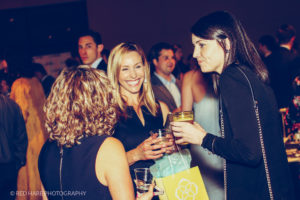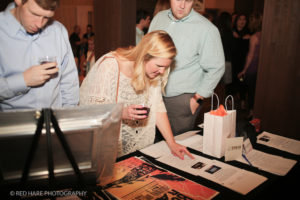 Arts Immersion 2018
May 23, 2018 | 6-9pm
Fort Houston | 2020 Lindell Ave., Nashville, TN 37203
EVENT SPONSORS

PATRON SPONSORS
Belmont University College of Law
International Entertainment Buyers Association (IEBA)
Kraft CPAs
Loeb & Loeb
Riley Warnock & Jacobson
Wiatr & Associates
Is your company interested in becoming a sponsor? Learn more here or get in touch with us at info@abcnashville.org to learn more, then sign up below.
Thank you to our Arts Immersion 2017 Sponsors:
LEAD SPONSOR

EVENT SPONSORS
   
PATRON SPONSORS
191 Touring
Anderson Benson Insurance
Belmont University College of Law
Butler Snow
Curb Center for Art, Enterprise, & Public Policy
Flood Bumstead McCready & McCarthy
Hall Booth Smith
Kay Griffin Enkema & Colbert
Kraft CPAs
Loeb & Loeb
Logicforce
O'Neil Hagaman
Pinnacle Bank
Riley Warnock & Jacobson
Shackelford, Bowen, McKinley & Norton
Sherrard Roe Voigt & Harbison
Wiatr & Associates
East Nashville Beer Works | Jack Daniels | Save Me, San Francisco Wine Co. | Red Bull