Our Education program teaches the creative community about the business of art to help artists make a living and a life from their creative endeavors. We offer monthly seminars on wide-ranging topics open to all genres and experience levels as well as an intensive training opportunity, Periscope: Artist Entrepreneur Training, which takes place once a year and accepts applications each January-February.
Monthly Seminars
Check out our seminar lineup. While our seminars are geared primarily toward artists, many seminars are approved for Continuing Legal Education credit for attorneys as well.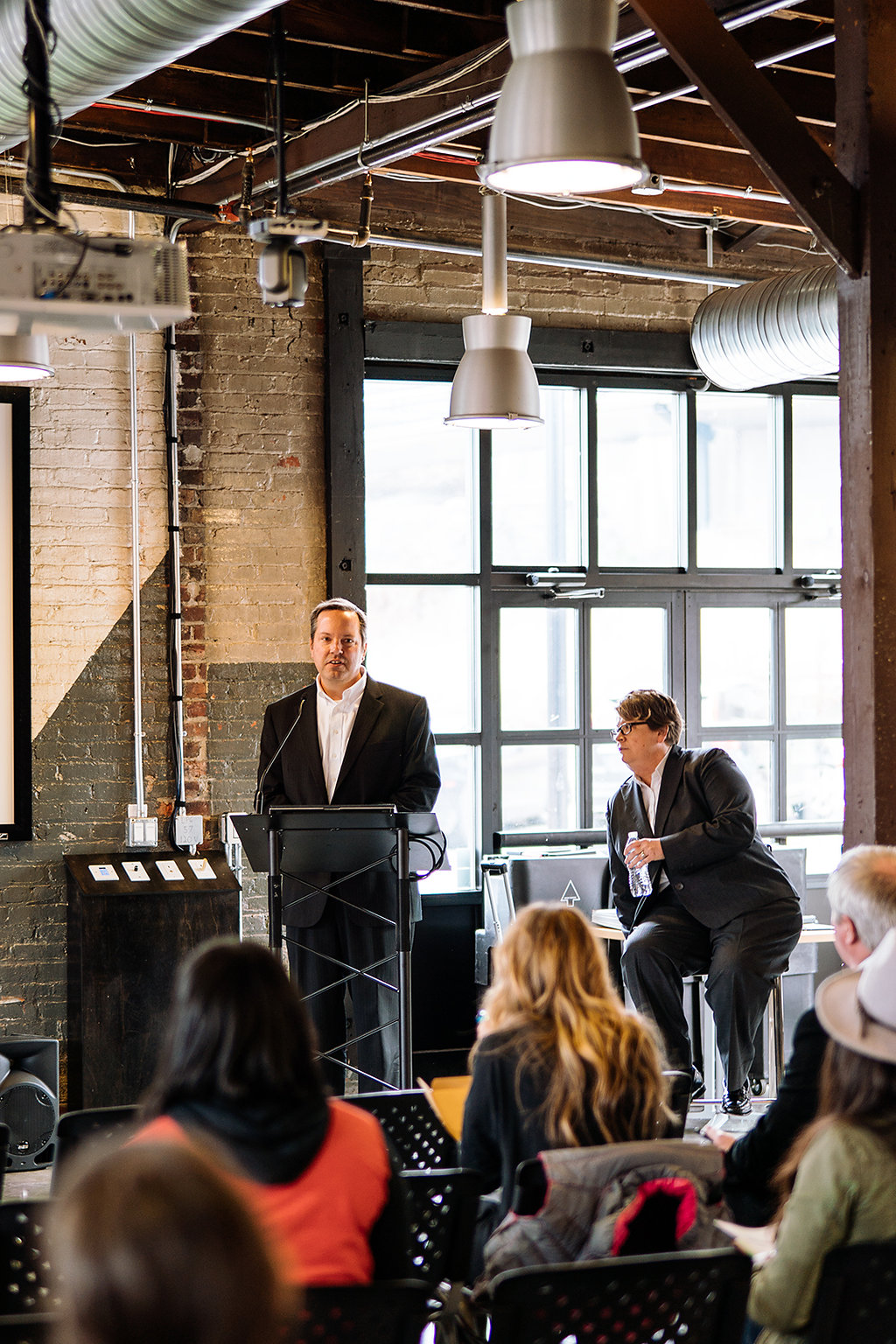 Periscope: Artist Entrepreneur Training
The Education Program also includes an intensive 6-week training opportunity with Periscope: Artist Entrepreneur Training. ABC partners with the Nashville Entrepreneur Center, Metro Arts, the Nashville Chamber of Commerce and the Mayor's Office to provide this year-round experience for 20 artists annually. Learn more about Periscope.